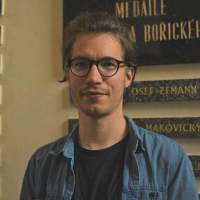 Jonáš Suchánek
Address: Legerova 5, Praha 2, room no. 319
E-mail: suchanek.jonas@gmail.com
Main research interests: migration, electoral geography, nativism, regional differences
Published articles (selection)
SUCHÁNEK, J., HASMAN, J. (2022): Nativist with(out) a cause: a geographical analysis of the populist radical right in the 2017 and 2021 Czech parliamentary elections. Territory, Politics, Governance, online first.
SUCHÁNEK, J. (2021): Migrace Severokorejců do Jižní Koreji. Geografické rozhledy, 30(4), 38–41.
BENDL, T., BOŘIL, V., SUCHÁNEK, J. (2020): Populismus, migrace a virtuální svět. Geografické rozhledy, 29(5), 8–11.
Book chapters (selection)
Monographs (selection)
Professional experience
2018 Practicum of Inter-cultural Communication V, Ochanomizu University in Tokyo, Japan

2017 IOM Summer School on Migration Studies
Current research projects
Membership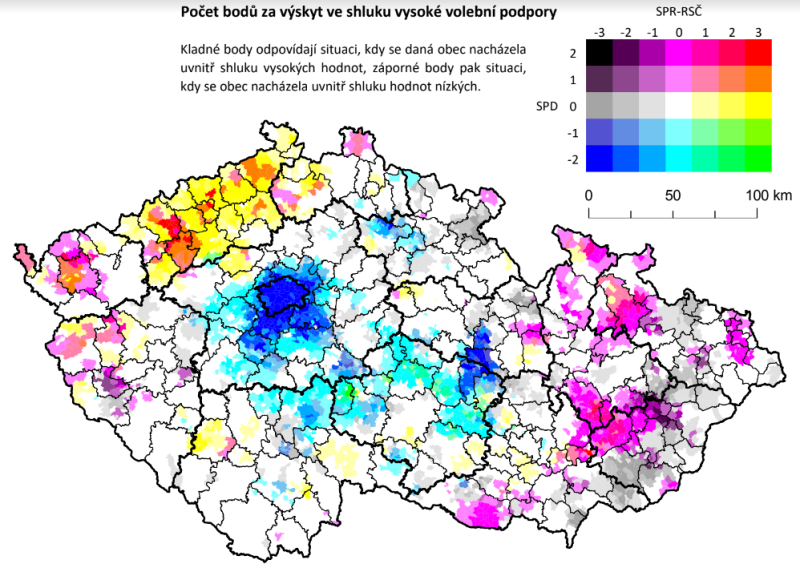 Our team members, Jonáš Suchánek and Jiří Hasman, have published a new article on the electoral support of radical right political parties in Czechia. The article is available HERE (in Czech). Členové týmu Geomigrace Jonáš Suchánek a Jiří Hasman...

Jonáš Suchánek, Vít Bořil (members of the Geomigrace team) and Tomáš Bendl have published an article in Geografické rozhledy about populism and migration with the focus on social media. More information can be found HERE (in Czech).
Between June 12 and June 14, 2019, members of our team participated in a traditional meeting of geographers from Czechia, Poland and Slovakia. This year, the meeting was held in Lochow, Poland. The contributions of our team members were: Vít Bořil, Jonáš Suchánek:...