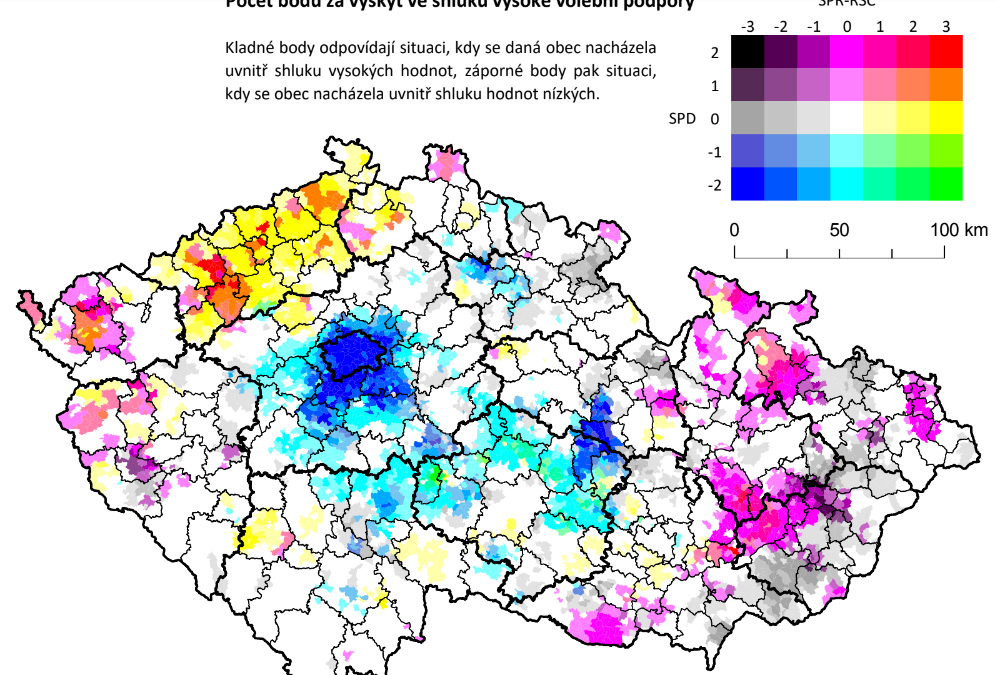 Our team members, Jonáš Suchánek and Jiří Hasman, have published a new article on the electoral support of radical right political parties in Czechia. The article is available HERE (in Czech). Členové týmu Geomigrace Jonáš Suchánek a Jiří Hasman...
Also this year, we are hosting a summer school on migration studies, this year with a focus on integration of refugees. The summer school will take place between August 27 to September 2, 2023. The whole programme will be in English and the tuition is 330 euros. The...
The call for theses in the field of migration is now open! You can submit your master thesis in Czech, English on Slovak by April 30, 2023. More details about the award are HERE.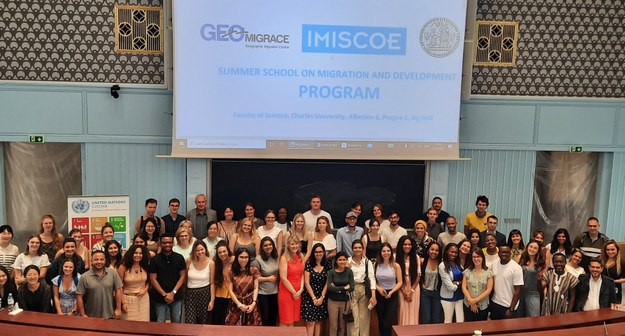 Between August 14 and August 20, 2022, 80 students from more than 40 countries met at the Summer School on Migration and Development, organized by the team Geomigrace in cooperation with the research network IMISCOE. Apart from the lectures and panels, the...
The Summer School on Migration and Development is taking place these days at the Faculty of Science, organized by the team of Geomigrace and the IOM. The programme is HERE.
Geographic Migration Centre – GEOMIGRACE (www.geomigrace.cz), a research institute affiliated with the Department of Social Geography and Regional Development, Faculty of Science, Charles University, Prague, with a support of IMISCOE, organizes Summer School on...