A new paper by Jiří Hasman and Ivana Křížková has been published in the International Migration Review. The paper, titled Spatial Incorporation of Multiple Immigrant Groups in Gateway Cities: Comparative Analysis of Sydney, Barcelona, and Prague, tests the theories of...
Geographic Migration Centre – GEOMIGRACE (www.geomigrace.cz), a research institute affiliated with the Department of Social Geography and Regional Development, Faculty of Science, Charles University, Prague, with a support of IMISCOE, organizes Summer School on...
We would like to invite you to a seminar series organized by members of GEOMIGRACE team" Field research in the Global South". Details including speakers are in the leaflet HERE.  The first seminar starts Thursday 14th October at 4.30PM, Z1 classroom (Albertov 6,...
Between August 10 and August 13, 2021, a conference was held at the Faculty of Science (and online) on geographical education. Our team member, Lenka Pavelková, participated with other colleagues from the Faculty - they presented a poster on education in political...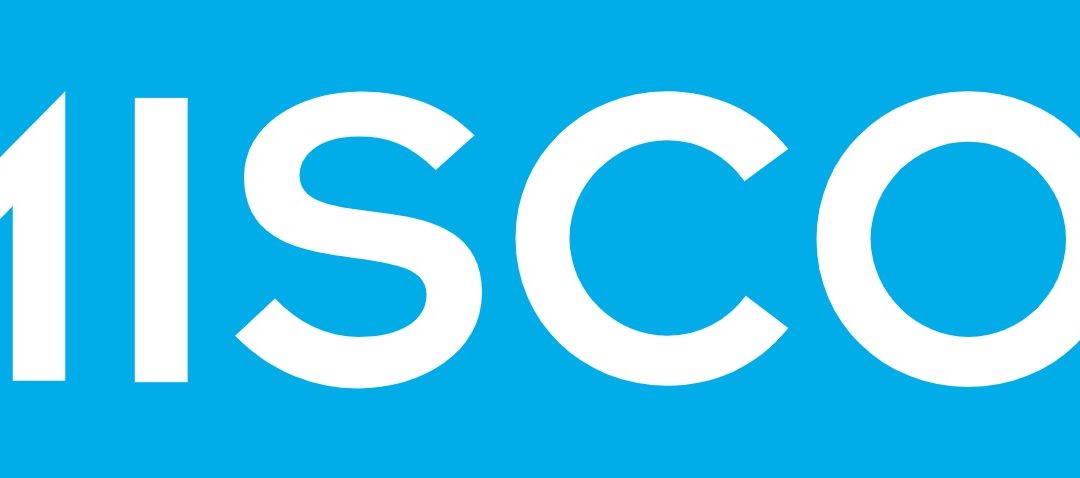 Right now, from July 7 to July 9, 2021, the 18th IMISCOE Annual Conference is being held online. Several members of our team also participate in this prestigious events with the following contributions: Dušan Drbohlav and Dagmar Dzúrová: Social remittances and...
The IOM Summer School on Migration Studies is held in Prague from August 24 to August 28, 2020, in cooperation with our research centre. Among the speakers, you can find Dušan Drbohlav and Eva Janská, the members of our team. This year, it is possible to follow the...